Carisma Dance & Fitness offers classes in all styles of Dance including RAD Classical, Jazz, Tap, Contemporary, Stretch, Ballroom and Latin as well as a range of Fitness classes including Circuit, Limbering and Personal Training.
Students from the studio have graduated from Carisma to then be accepted into WAAPA, QUT, Bolshoi Ballet Academy, Ajkun Performing in NY program, Kibbutz International Dance program and much more.
At Carisma every child is given the opportunity to shine and we pride our self on a wonderful caring studio with a great family feel.
The best investment in life you could ever make is to invest in yourself and your family. Contact us now to take the first step toward a healthier future and learn how to move your body- whether it be through dance or fitness. We cater for any age and any ability and we promise to help you on your way to achieving your dreams.                                                          
Group and Private lessons available.
**Exams, Competitions and Concerts as well as classes just for fun and fitness.**
---
class timetables
For our class timetable please download the PDF. Before commencing classes please download and fill out the enrolment form and bring along with you to your first lesson.
To book your first lesson please email or phone to reserve your place in a class.
---
2017 ENROLMENTS
children's classes
Please fill out the enrolment form which can be downloaded here. Send or email back to the studio and a staff member will contact you ASAP to confirm placement for 2017. Uniform requirements and class time confirmation will then be sent to you. We look forward to meeting you.
Adult Classes run all year round- some will break over school holidays (over Christmas & Easter Holidays- there may be some time variations) please also fill out the enrolment form and return to studio and we will confirm what class is best for you join and when for you to begin- Adults can join classes at four times through out the year- January, April, July and October.
---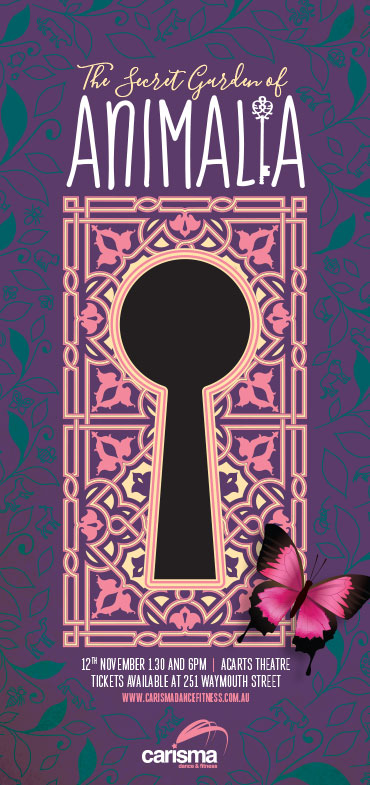 2017 Studio Dates & Events
TERM ONE- 28th January- 13th April
*Classes will run as normal 11th & 13th March- Adelaide Cup Weekend*
*NO CLASSES- Good Friday- 14th Apri*
Vocational Workshop- 26th-28th April
TERM TWO- 29th April- 7th July
Demonstration Day- 24th June
Vocational Exams- 26th June onwards
Graded Workshop- 10th-14th July
TERM THREE- 22nd July- 29th September
Graded Exams- 21st & 22nd August- to be confirmed
SASDS Competitions- approx 1st Oct onwards
TERM FOUR- 14th October- 15th December
End of Year Production- 12th November
---
NEW ADULT BALLET BASICS CLASS-
Monday night 7-8pm

A wonderful class to learn the fundamental elements of classical dance or to brush off the cobwebs after a few years off.
---
NEW WEEKDAY FAIRIES AND ELVES CLASS
Ballet Based Dance Class for 2.5-5yrs old
@ Clarence Park Community Centre
72-74 East Ave, Black Forest SA 5035
Commences Term 1 2017- Tuesday 31st Jan.
1-1.30 or 1.30-2pm
$90 per school term
Call 8212 4820 to book your place or email carissa@carismadancefitness.com.au
---
ActiveActivities Most Popular 2016 Award